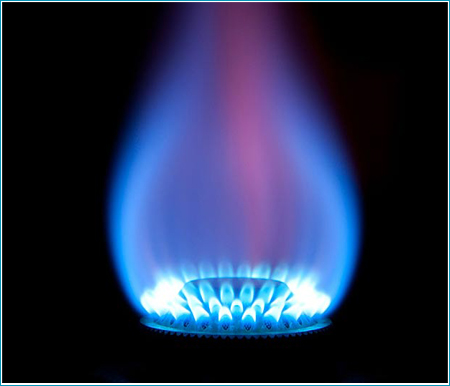 Introduction
Liquid Natural Gas Industry (LNG)
The risk of leakage and subsequent explosion is present in every operational step of liquid natural gas production, from compression and odorization to storage and distribution. The high flammability of the gas makes reliable detection a critical priority. PPS products are perfectly suited for LNG applications. Our broad array of products and more than 21 years of experience in equipping LNG facilities helps ensure that there are no interruptions to production and that people and property remain protected.
Specific Applications :

Compressor station
Underground storage area
Potential Hazards :

Butane
Methane
Propane
Fire
Liquefied Petroleum Gas Industry (LPG)
Highly flammable, liquefied petroleum gas requires stringent monitoring during every step of its production, storage and transportation. There is no margin for error, as the risk of harm to people and property cannot be underestimated. At PPS, our gas detection products have the capability, reliability and functionality required to help keep LPG facilities and their employees safe. We also bring experience, having equipped more than 100 LPG facilities around the world with gas detection systems customized to their specific needs.
Specific Applications :

Potential Hazards :

Butane
Methane
Explosion
Fire
Request Quote