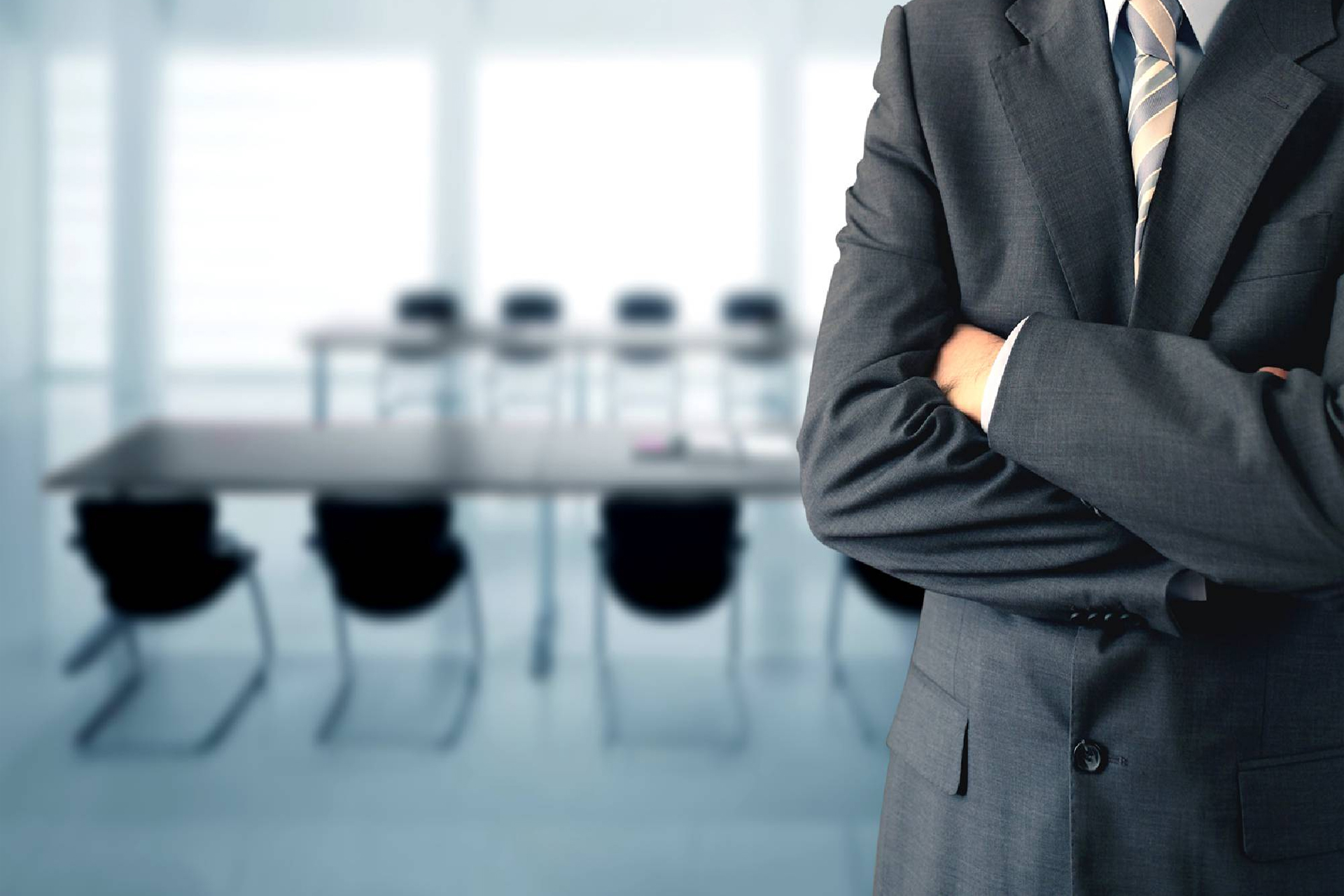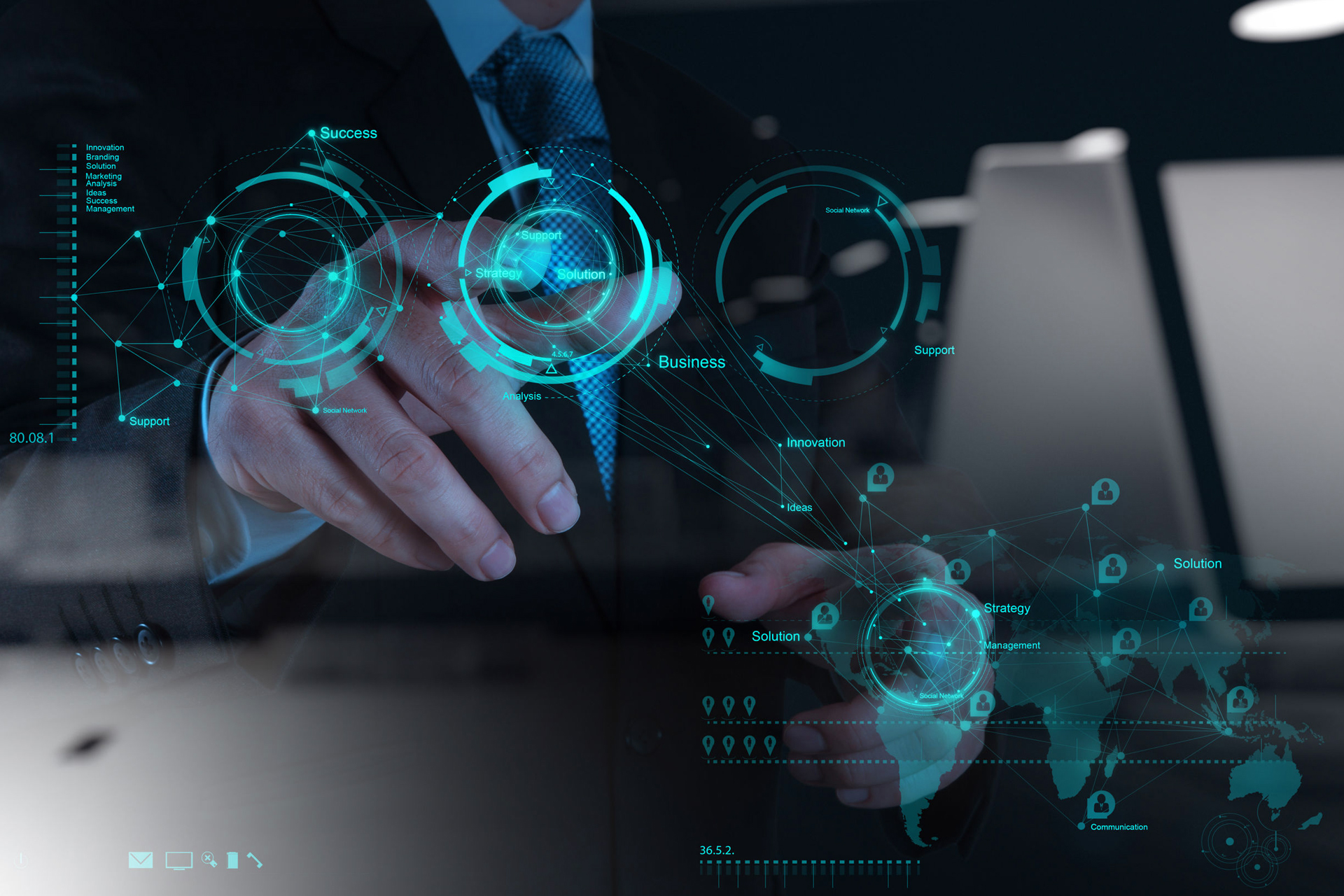 About Us
Pollution Protection Systems Mumbai Pvt. Ltd (PPS) Company established in "1994". ! PPS Designs, develops, manufactures and supplies highly reliable, cost effective instruments and systems as well as services for Gas Detection and Monitoring. Apart from systems suppliers PPS also provides solutions related to Gas Detection & Flame Detection.

PPS serves the growing demands of industries like Chemicals, Oil, Gas & Petrochemicals, Pharmaceuticals, Steel, and Refineries as well as major Capital industries. PPS aims to provide unique service levels to our customers by continuously improving our ability to assess and surpass their needs.
Our Company's work is based on integrated equipment of customer's facilities with systems of Fire and Gas Detection, including:
Projecting of the given systems subject to integration in systems of industrial control and separately
Manufacturing and supply of the given systems
Mounting, starting-up and adjustments
Warranty and after sales services.
And Calibration.
Our Product range includes:
Portable Gas Detectors (For Toxic/ Combustible & Oxygen): Model "gaZguard".
Online Gas Analyzers (Oxygen): Model "gaZpro"
Continuous Gas Monitoring System (For Toxic/ Combustible & Oxygen): Model "gaZalarm with gaZsens".
Other Products:
Stack Monitoring Systems.
Personal Gas Samplers.
Calibration Gases, regulators & other accessories.